Information page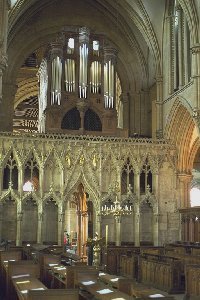 Picture of the organ case at Southwell Minster


THE OLD SHIP INN AT LOWDHAM
The Old Ship Inn,
Main Street,
Lowdham,
Nottinghamshire.
Tel: 0115 966 3049
Email: oldshipatlowdham@hotmail.com

This Old Village Inn provides a great welcome with excellent accommodation, good ales and fine food for all.
It is located in the centre of Lowdham Village.

The Restaurant is open every day for lunch and dinner.
There is also a wide range of bar snacks.
All meals are freshly prepared to order, and we pride ourselves in our standards of cuisine and presentation.
The staff and management at The Old Ship will always be delighted to help you, whether you visit us for an informal meal, a group booking or a major event.

We are here to help and will always be available to arrange an opportunity to discuss any requirements you may have.

We have specialist help and advisors for Weddings, Christenings and all other family and corporate events.
Wedding arrangements can even include a Cathedral Organist!
Please come and ask or use the contact number/email above.

Welcome to The Old Ship Inn at Lowdham


The link to the map of Lowdham Village shows the position of The Old Ship Inn, but can also be expanded to get directions from further afield.
Return to main page
Previous page
Map of Lowdham village