THE OLD SHIP INN, LOWDHAM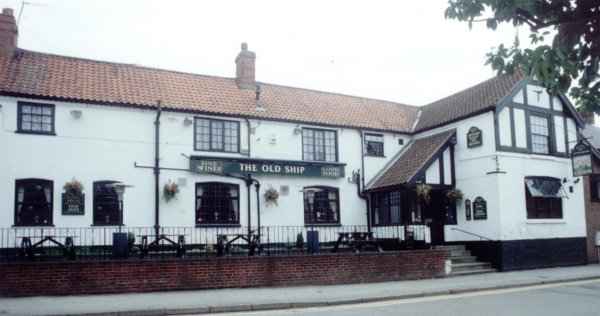 Thank you for visiting the new website for THE OLD SHIP INN at LOWDHAM.

We are based in the main street and have a wonderful position overlooking the park and we are also central to the shopping area.

The Ship offers accommodation, wonderful breakfasts, full or light lunches and evening meals or dinner in the restaurant.

All meals can be taken as a formal event in our restaurant, or as bar snacks in the various quiet areas of the Inn.

We also have the newly created "Old Ship Coffee Shop" where anyone can drop in to meet friends and enjoy a variety of beverages together with freshly baked cakes, scones (with cream), breads with a wide choice of accompaniments, and gateaux of your choice!

We look forward to meeting you, and making you very welcome in the Coffee Shop!

The links below include routes to the websites for our friends at The Worlds End, Lowdham and also The Robin Hood at Lambley

Whilst this site is under construction please bear with us, and feel free to let us know what your needs are, and how we can help to make your stay more enjoyable.

Please continue to come back to this site and browse the content as the site grows.
Links to other pages
What's happening at The Old Ship Inn
The Worlds End at Lowdham
The Robin Hood at Lambley
Multimap - directions to The Old Ship Inn in MAIN STREET and also showing the whereabouts of The Worlds End in Plough Lane.